Offer of conference rooms in Warsaw h1>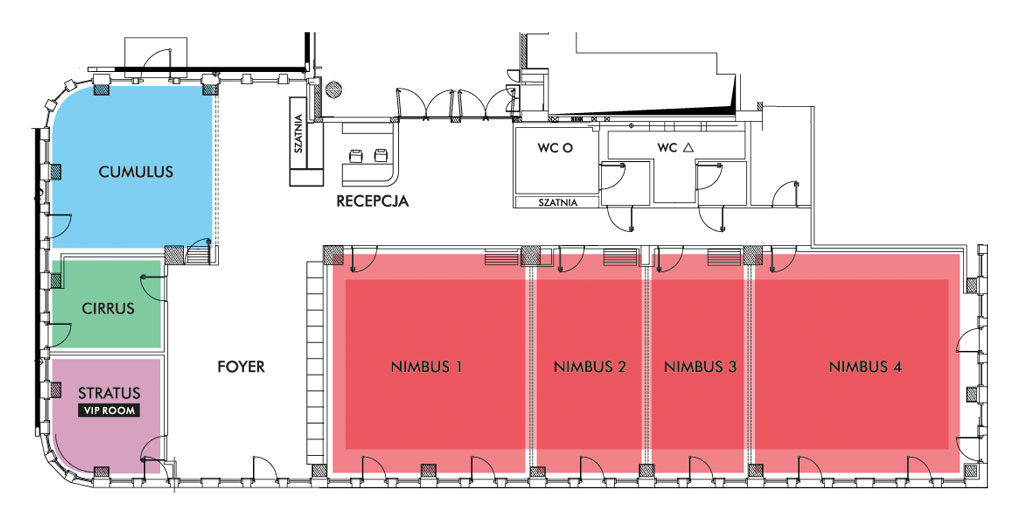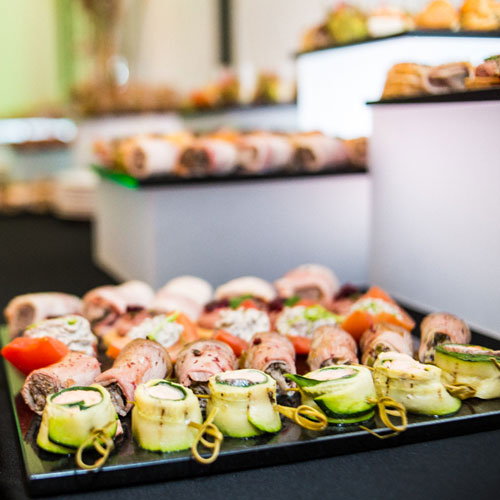 We provide comprehensive catering services. Coffee and lunch are served as buffet in the foyer near conference rooms.
We also offer the possibility to organise banquets at 8-10 person round tables.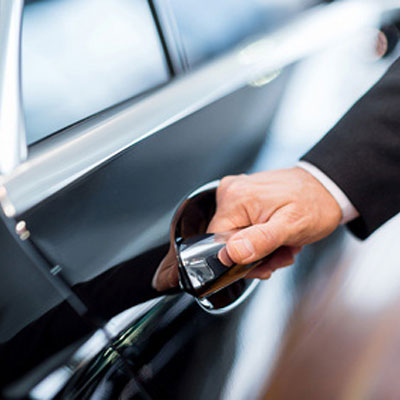 We have parking space in an underground garage, we also cooperate with private parking lots near the building. Please contact us in order to check space availability.
NIMBUS Conference Centre recommends Eventory.
Eventory is a mobile app which helps organisers to conduct the event smoothly, raises its standard and increases the satisfaction of participants.
It is used by event organisers throughout the whole world – from New York, to Warsaw, to Singapore. It is a fantastic tool, greatly facilitating the work of an Event Planner.
With Eventory you will be able to:
archive all organised events in one administrator panel
raise the standard of your event by changing it into a mobile one
build a community around your event
create your own statistics base
save time and money
Order the app for your event!
Contact information: Jakub Śmietana +48 728 933 891