Offer of conference rooms in Warsaw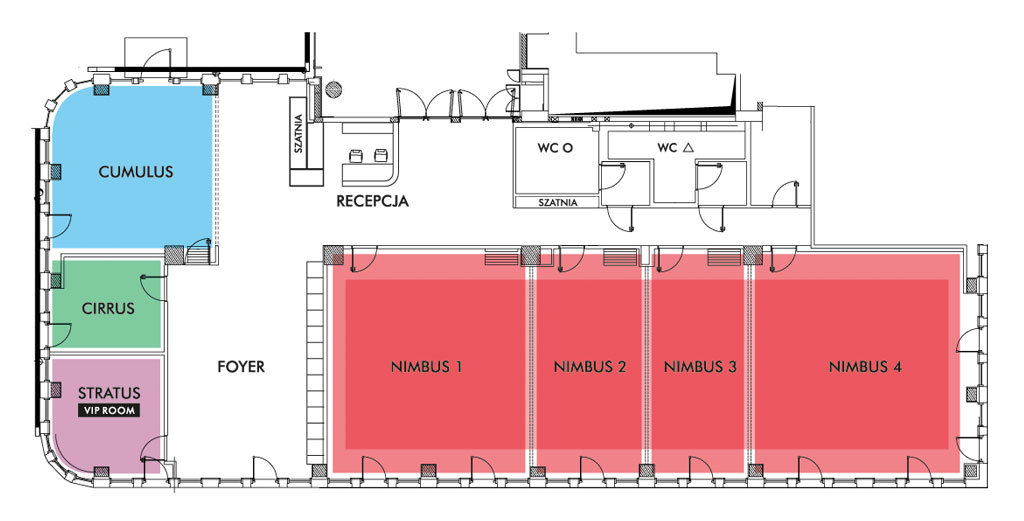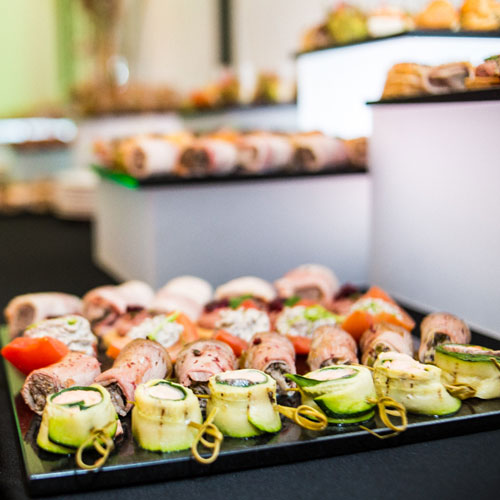 We provide comprehensive catering services. Coffee and lunch are served as buffet in the foyer near conference rooms.
We also offer the possibility to organise banquets at 8-10 person round tables.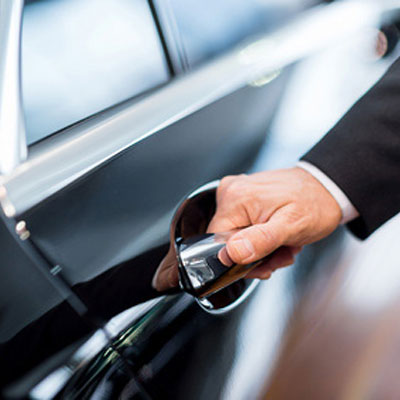 We have parking space in an underground garage, we also cooperate with private parking lots near the building. Please contact us in order to check space availability.